Liquid error: product form must be given a product
YOUR FREE PROBIOTIC, INCLUDING FREE SHIPPING!
"I've suffered from UC for 22 years, receiving the diagnosis when I was only 19 years old. It's altered my life in more ways than I can count or even understand, and I've tried many different things to alleviate the debilitating symptoms, but nothing has helped me like LiveSpo Colon has. The very first time I took the ampoule my symptoms quieted down and my entire body felt the relief. With each dose I felt better and better, and faster than I had experienced with anything else. Best of all, there are no side-effects, and I love that I can take it anytime, anywhere, and with anything else without having to worry about interactions of any kind. This unique probiotic formula is giving me my life back, and I am forever grateful to Dr. Anh and his team for creating it. Thank you so very much!"

- Jane from Michigan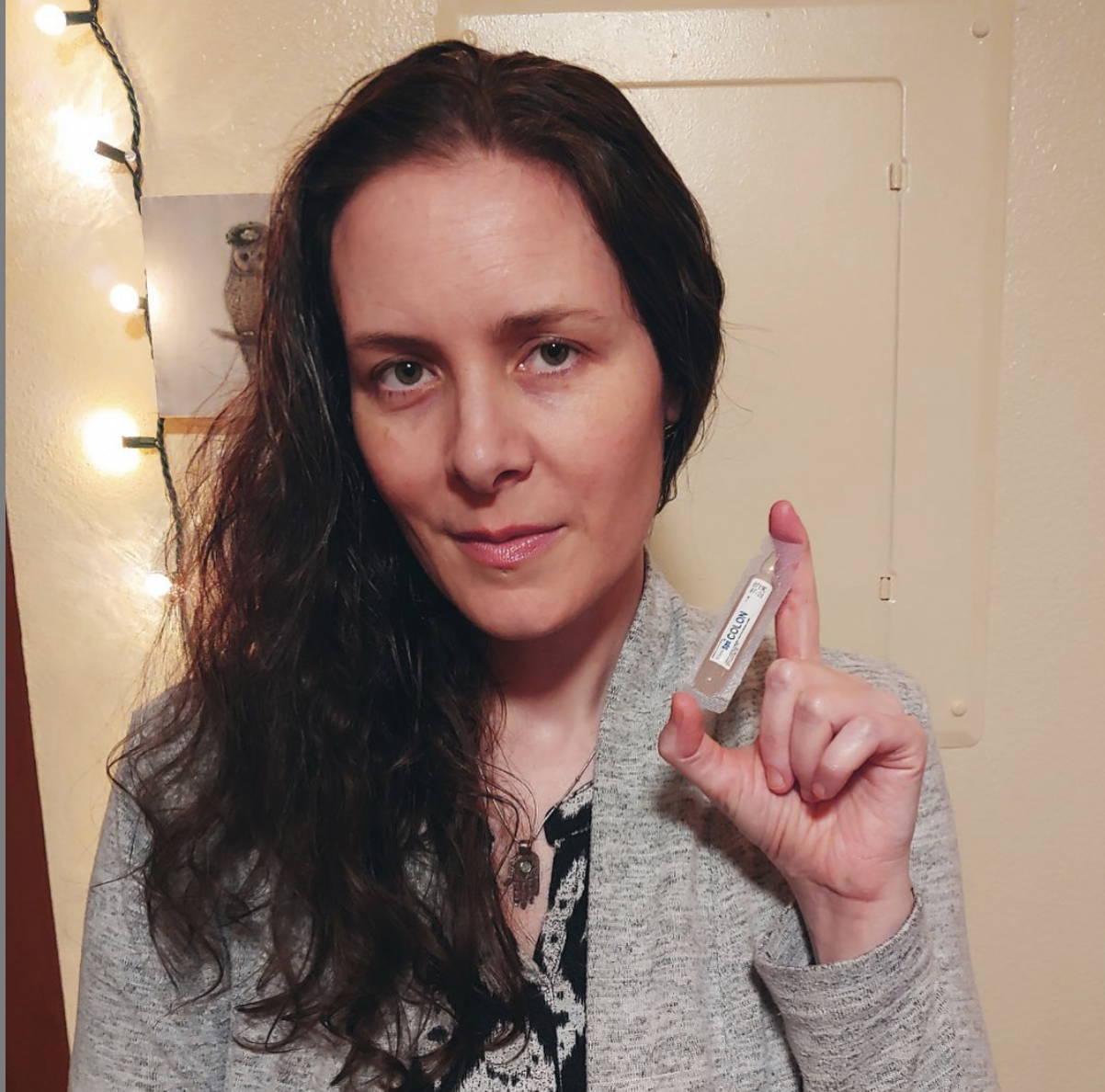 "This is by far one of the best probiotics out there! I have IBS-D and my doctor recommended using this to help with my diarrhea. BMs were around 7-8 times per day, now it's around 2-3.

- Lily from Alberta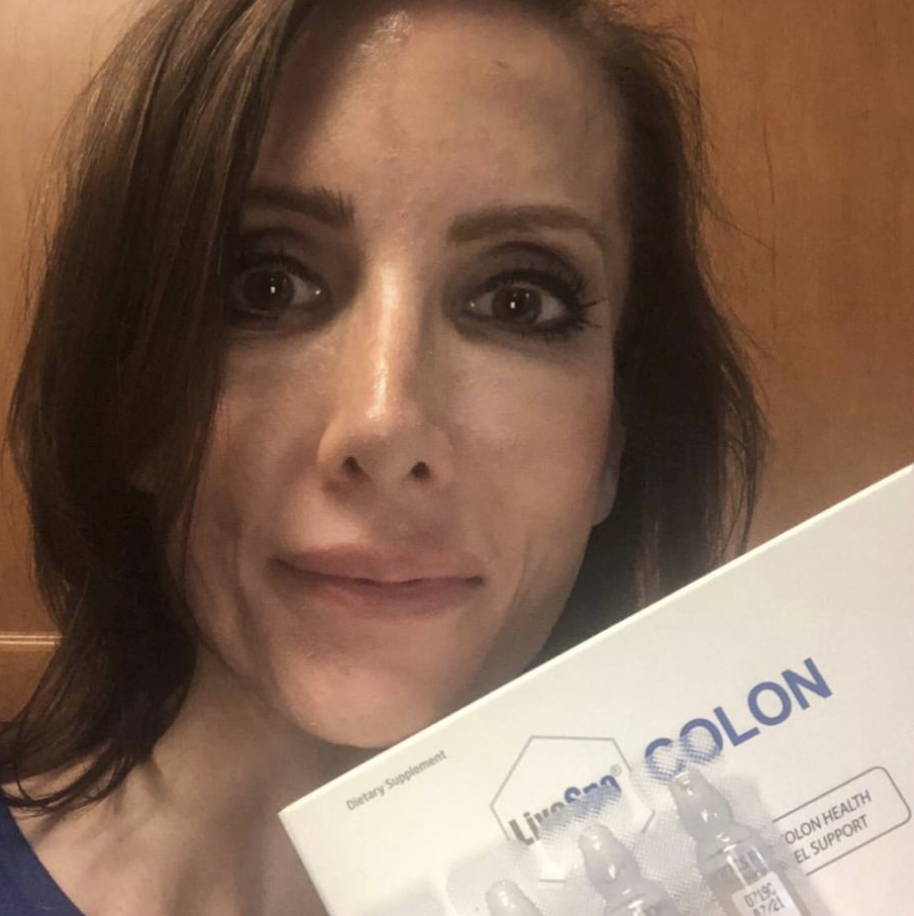 "Honestly I feel so much better, I've been super bloated lately even taking reg probiotics and sometimes they seem to almost create urgency oddly enough. This has been gradually over the last 3 days and I already see a significant reduction in bloating! And my urgency is lessened too, as well as stomach cramping! It's awesome!"
- Beth from Alberta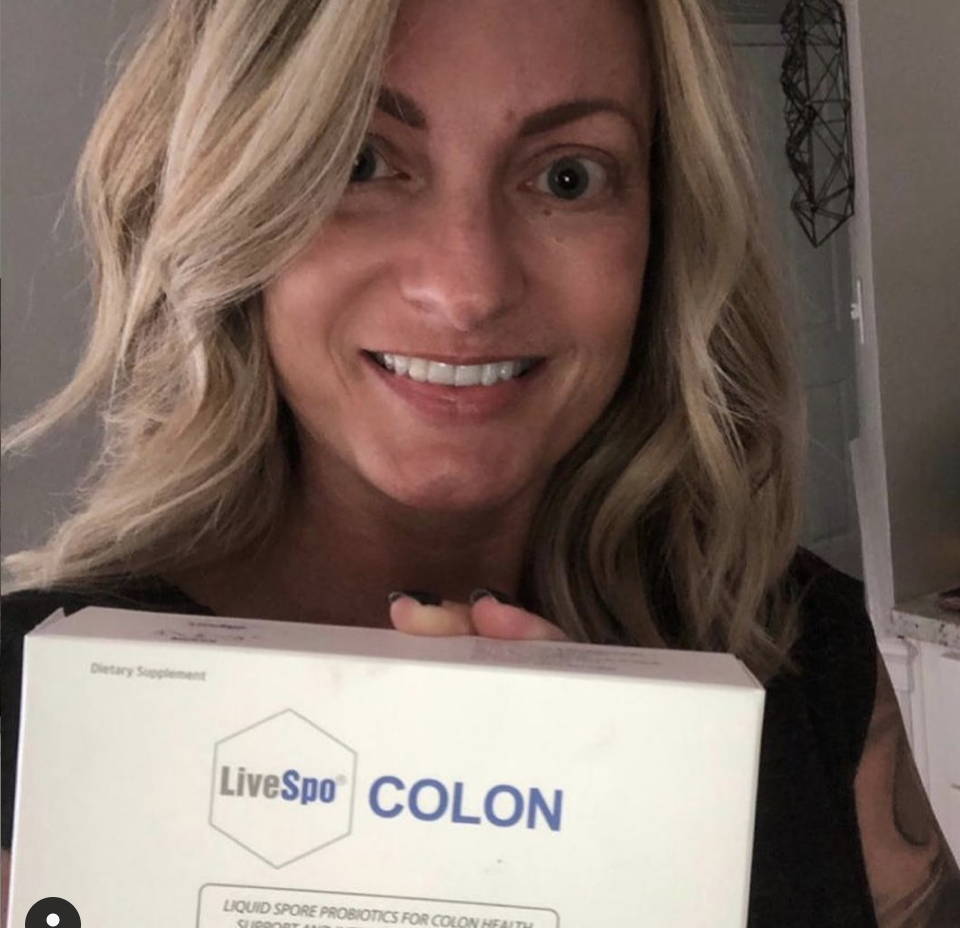 "I've tried Vsl3, which worked, Culturelle, Align, Visbiome, which didn't. But I have to say Livespo Colon can beat the sh*t out all of them. I was diagnosed with Crohn's 12 years ago, and felt constantly lacking in energy, with cramps and go up to 7 times/day. Nothing has given me as much relief as did livespo Colon. Worth what I paid for"
- Vincent from Brazil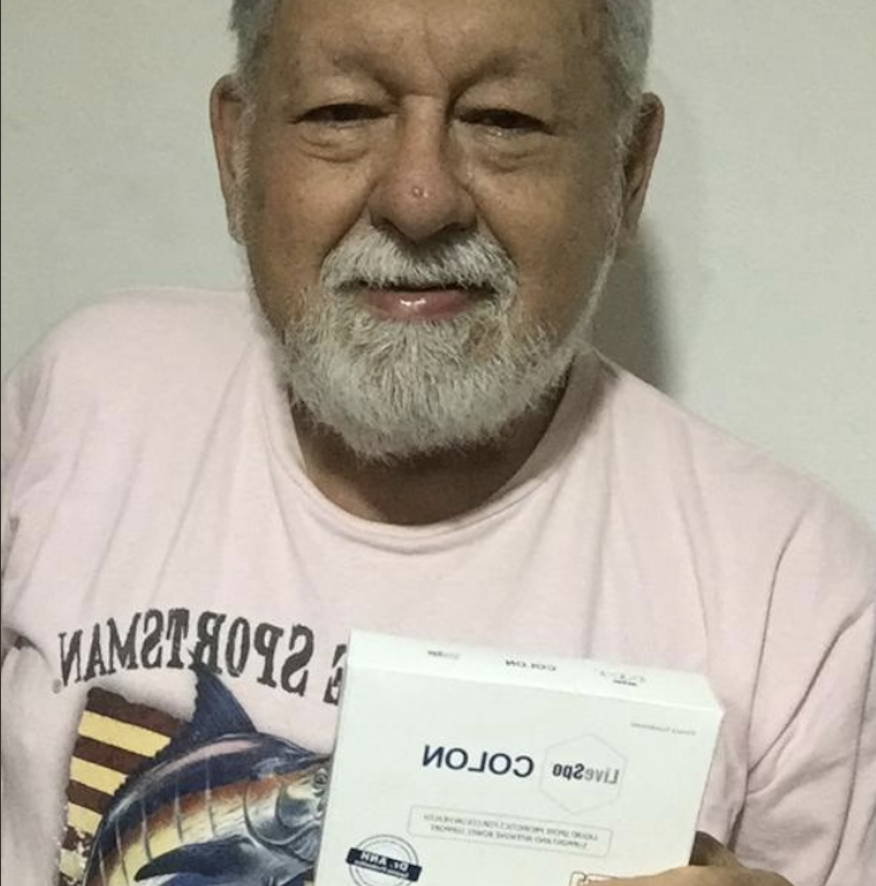 99% OF PROBIOTIC ON THE MARKET
ARE IN CAPSULES OR POWDER FORM