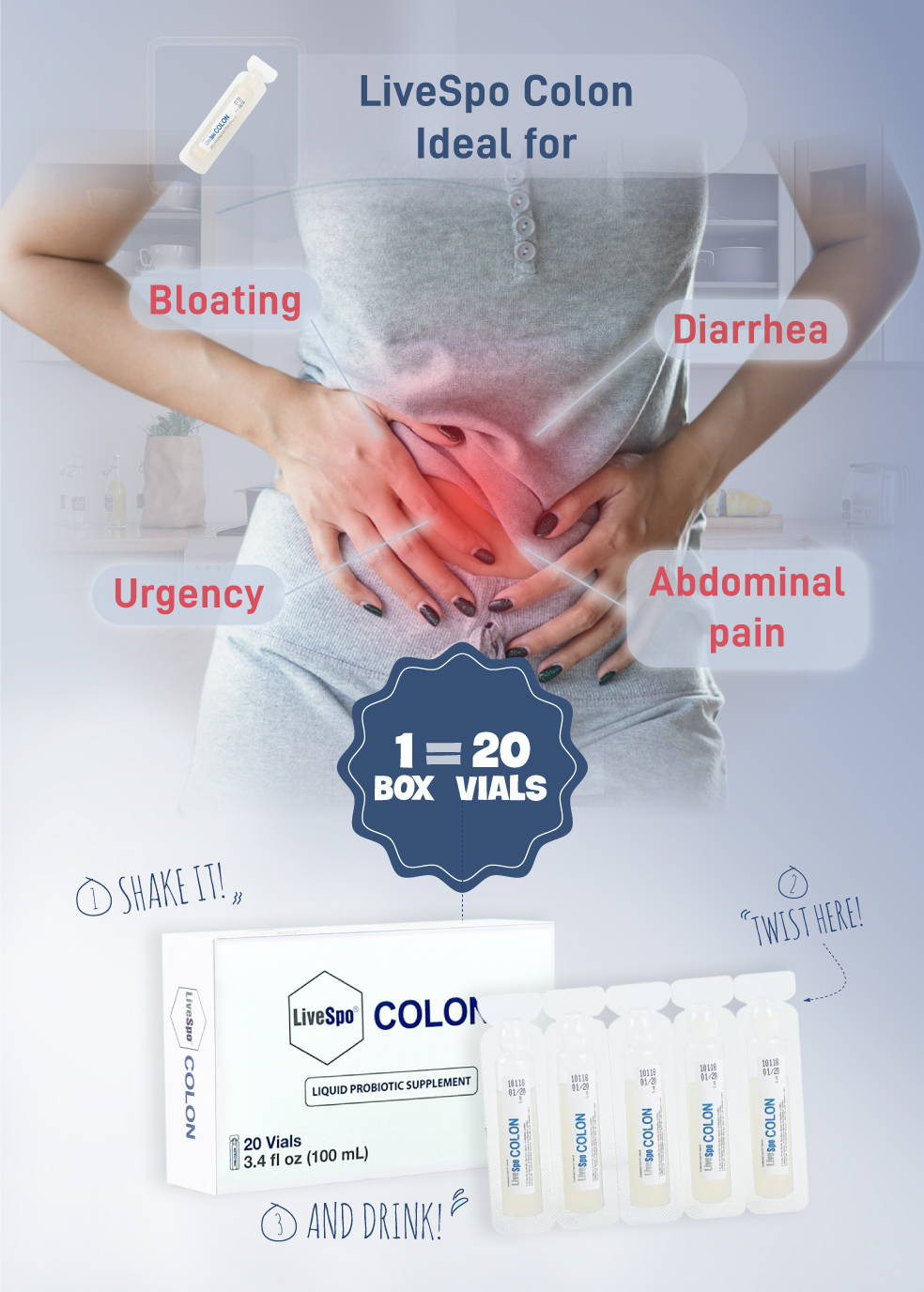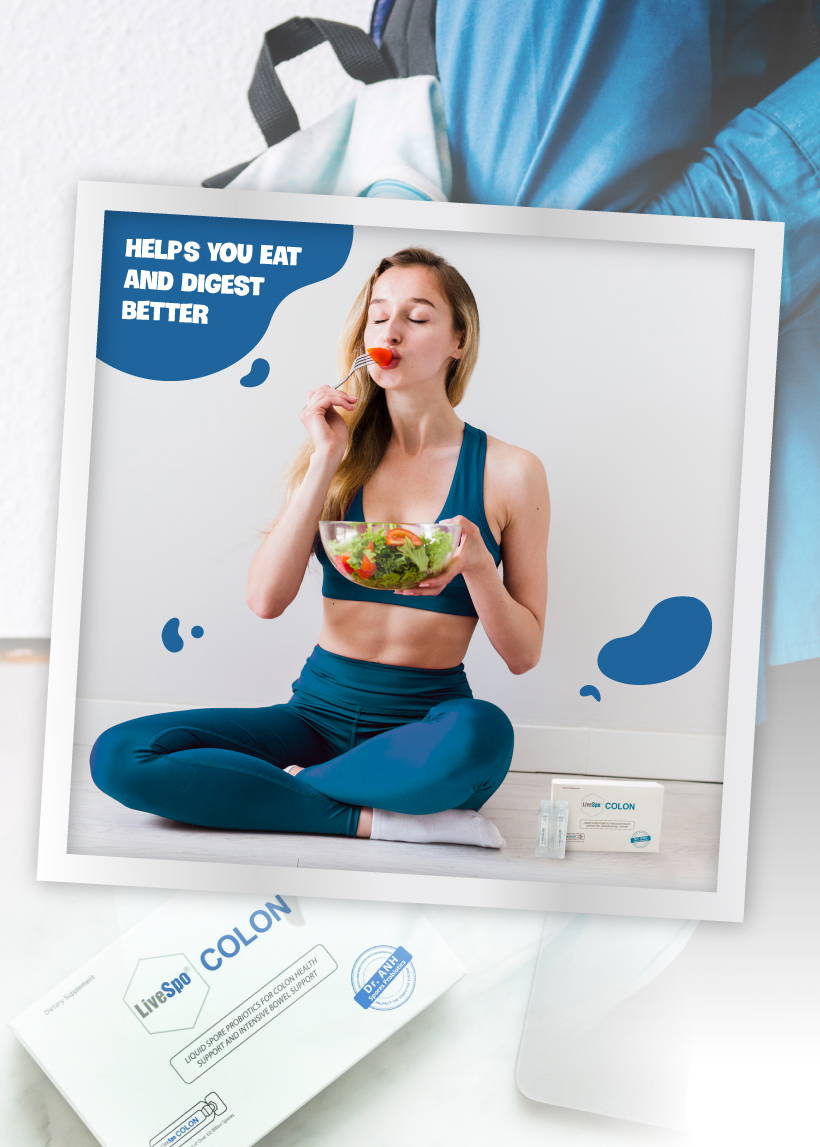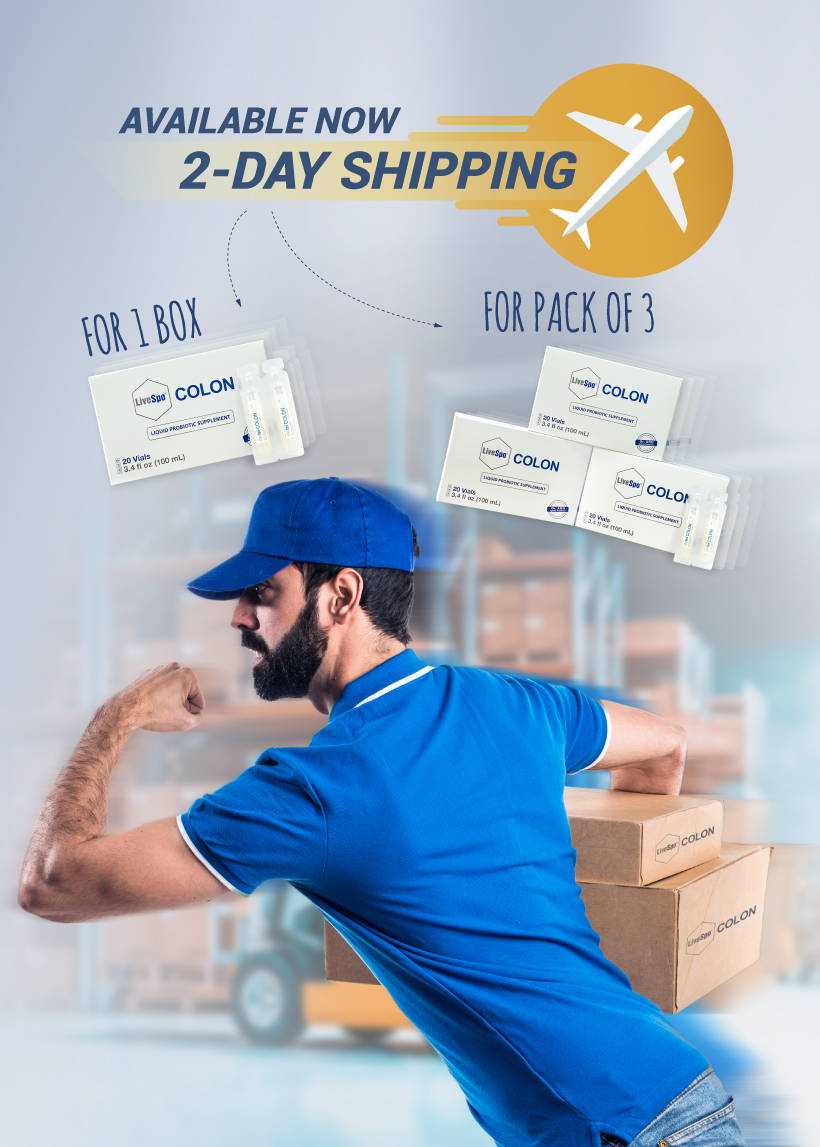 The World's Best Probiotic.
Period.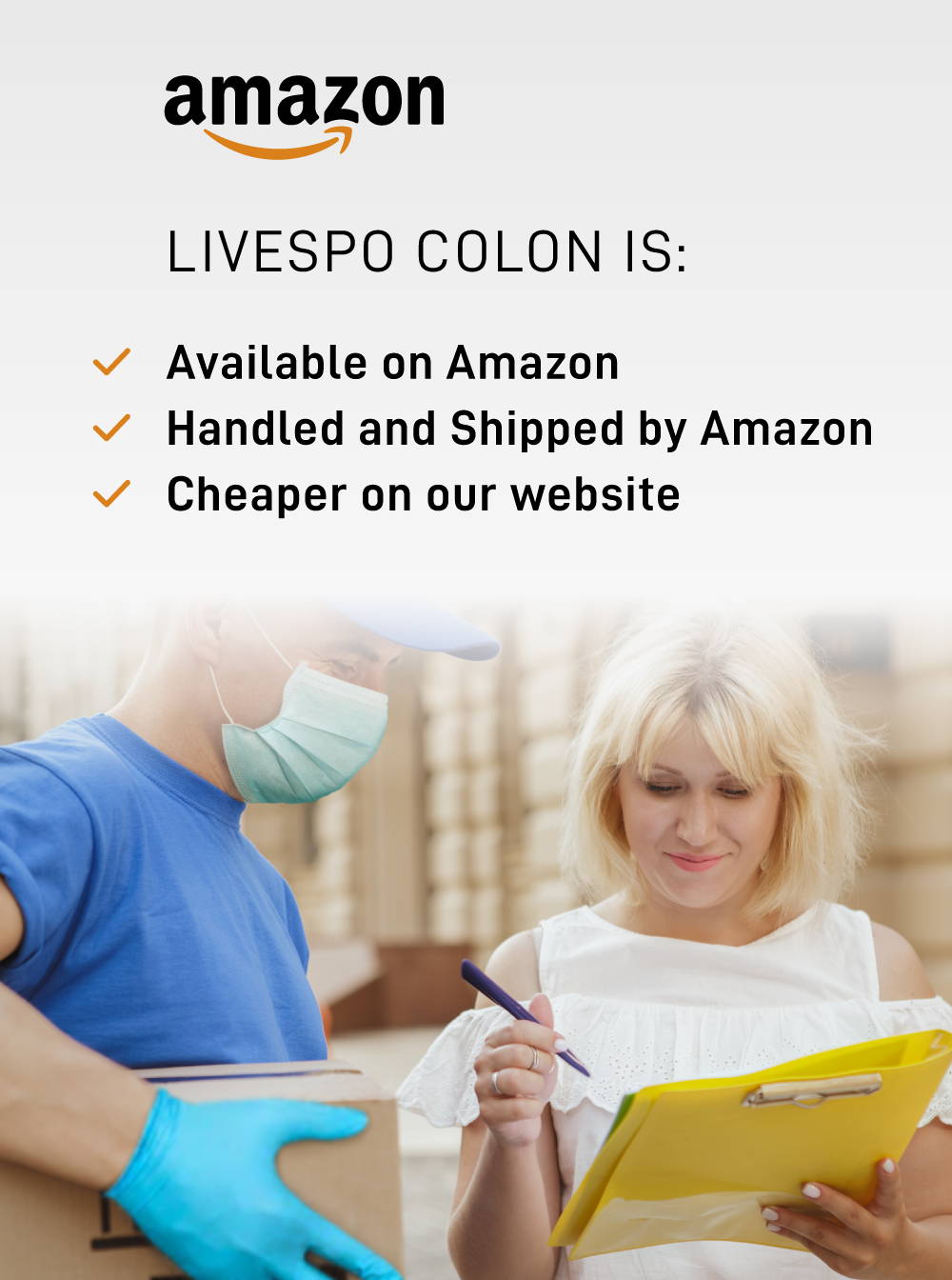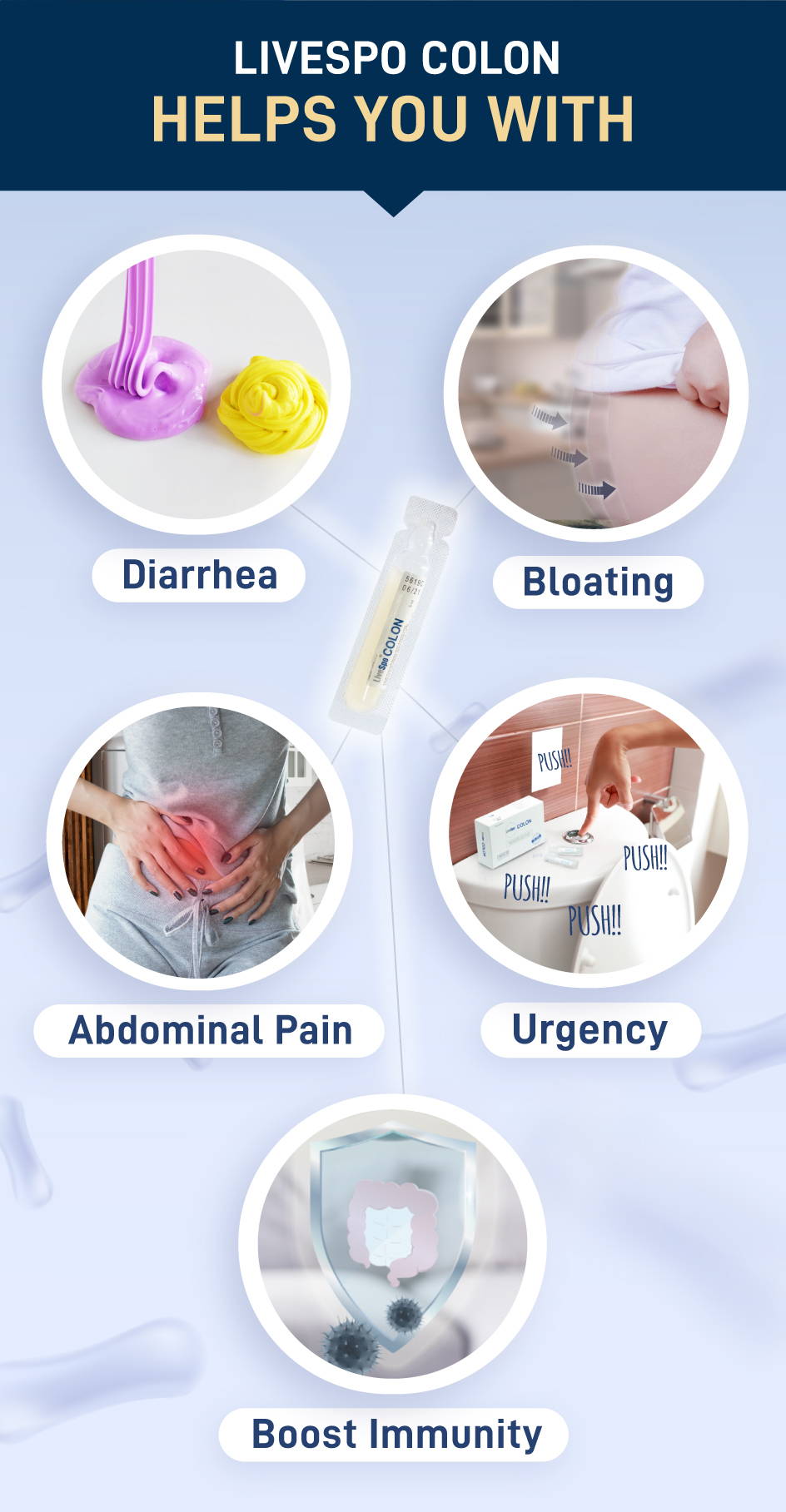 How LiveSpo helps boost your immune system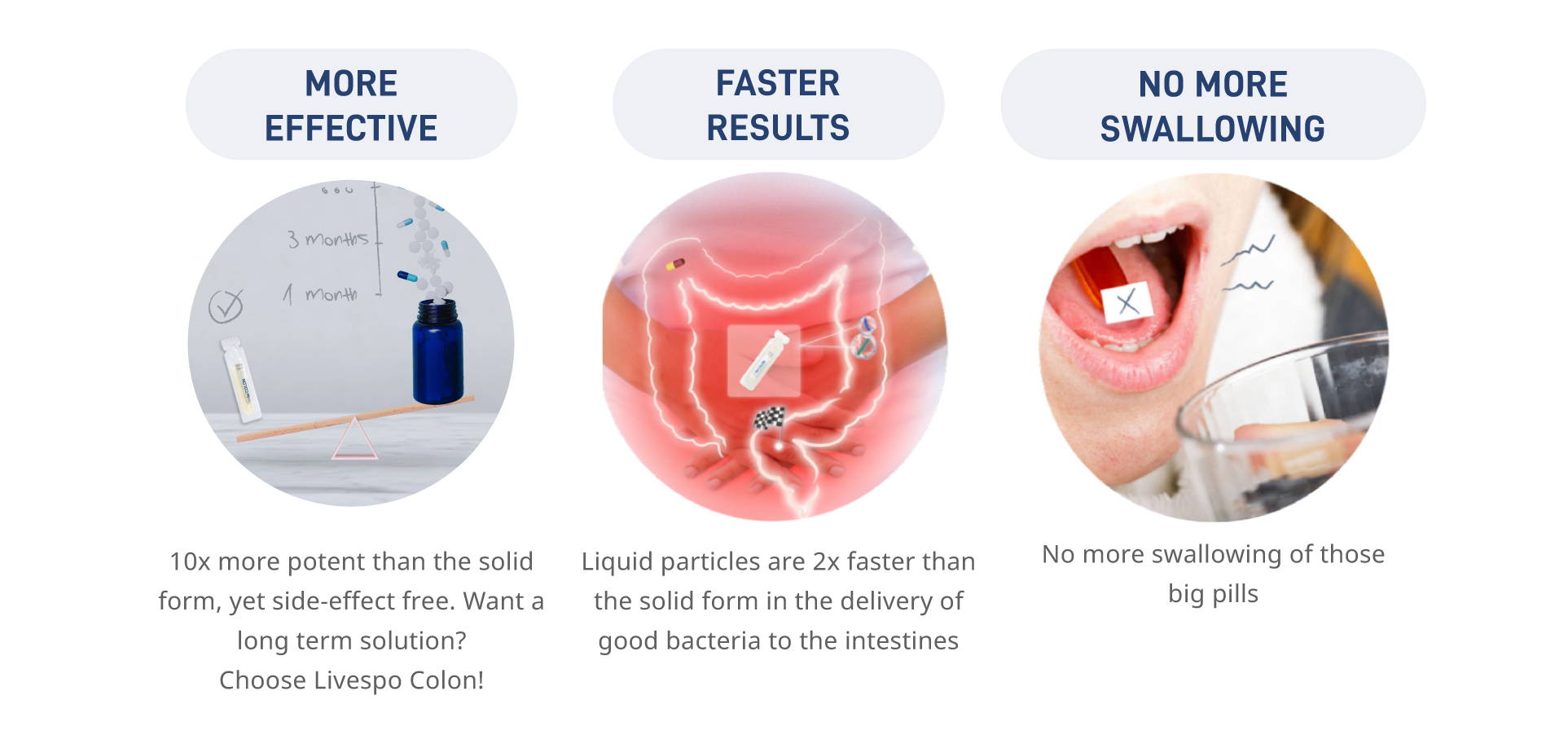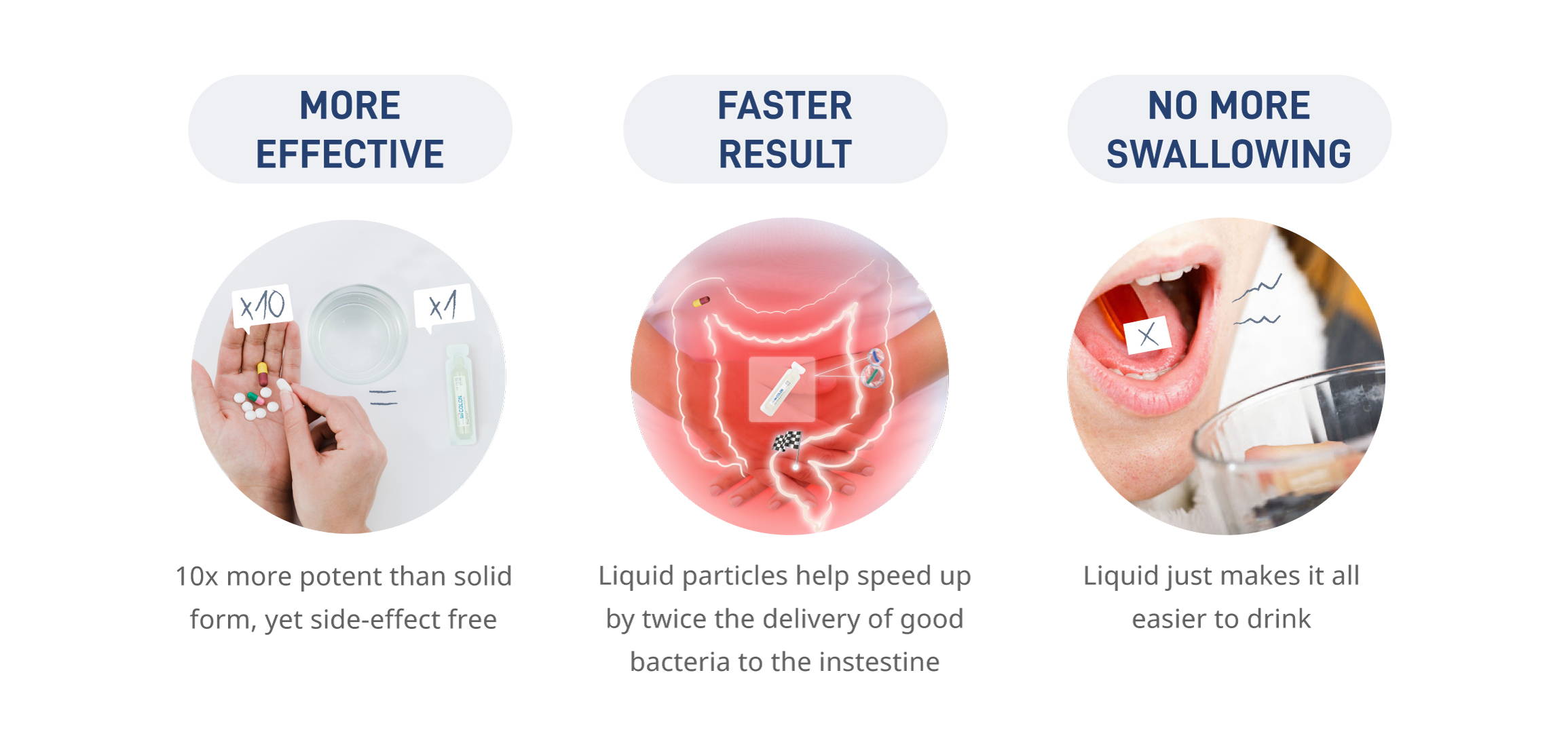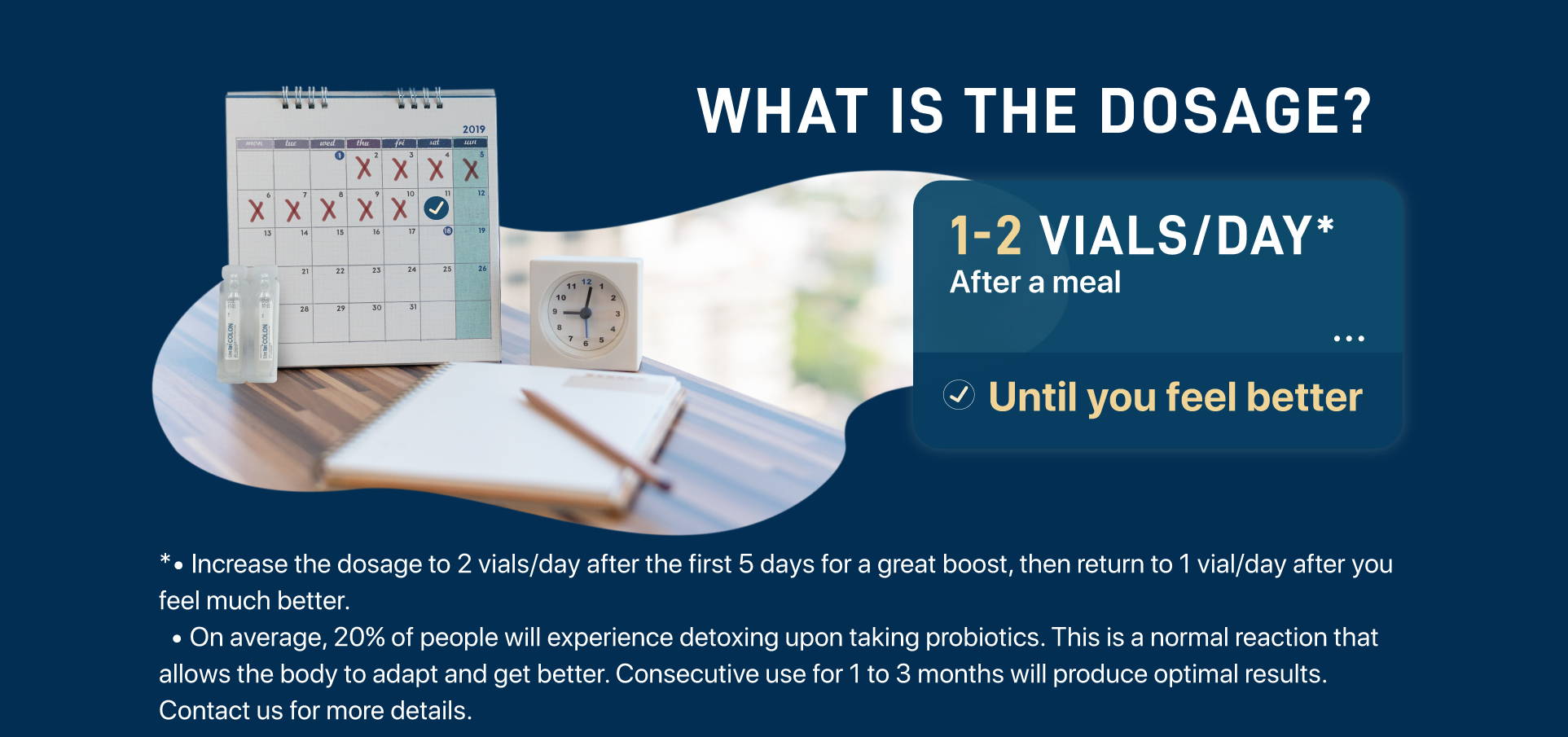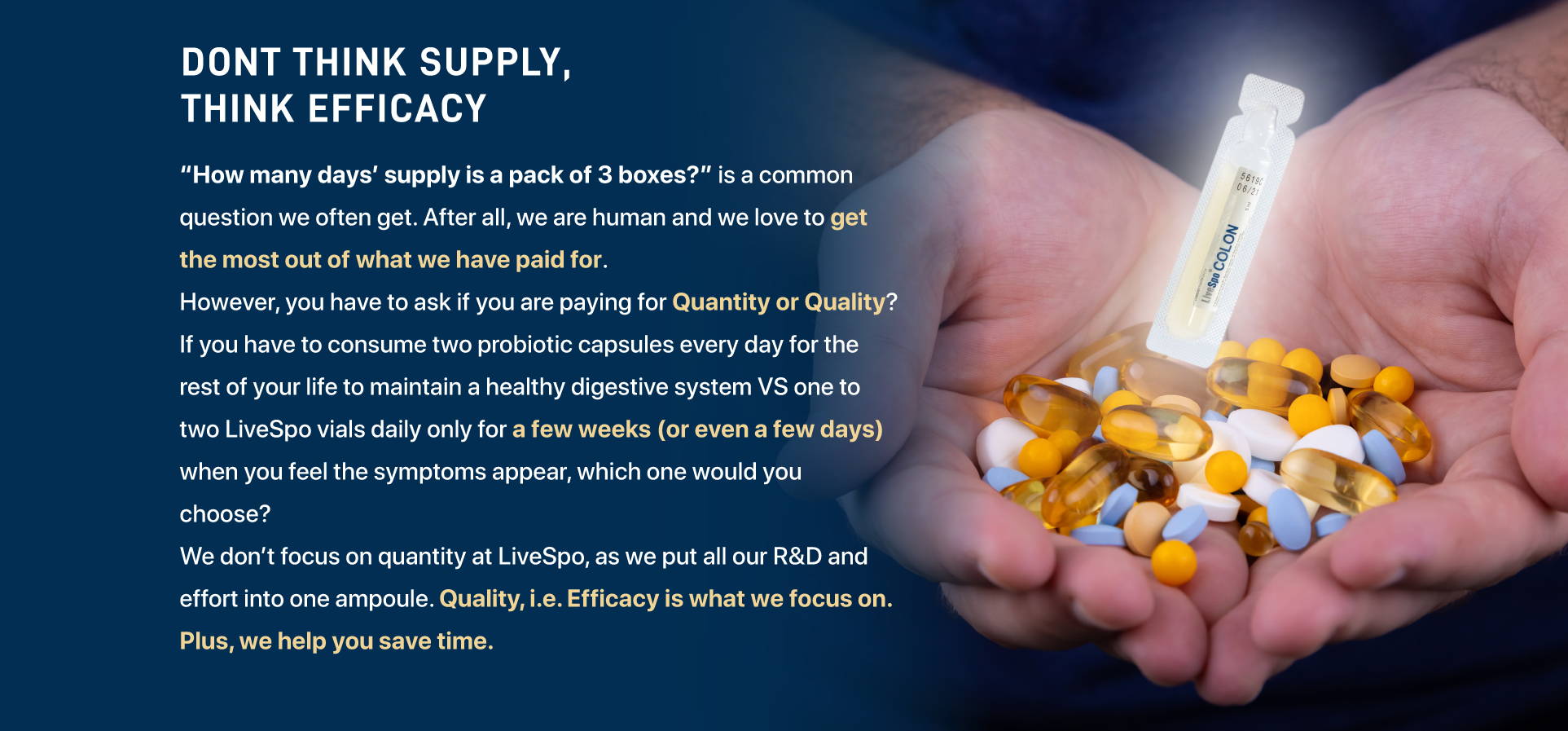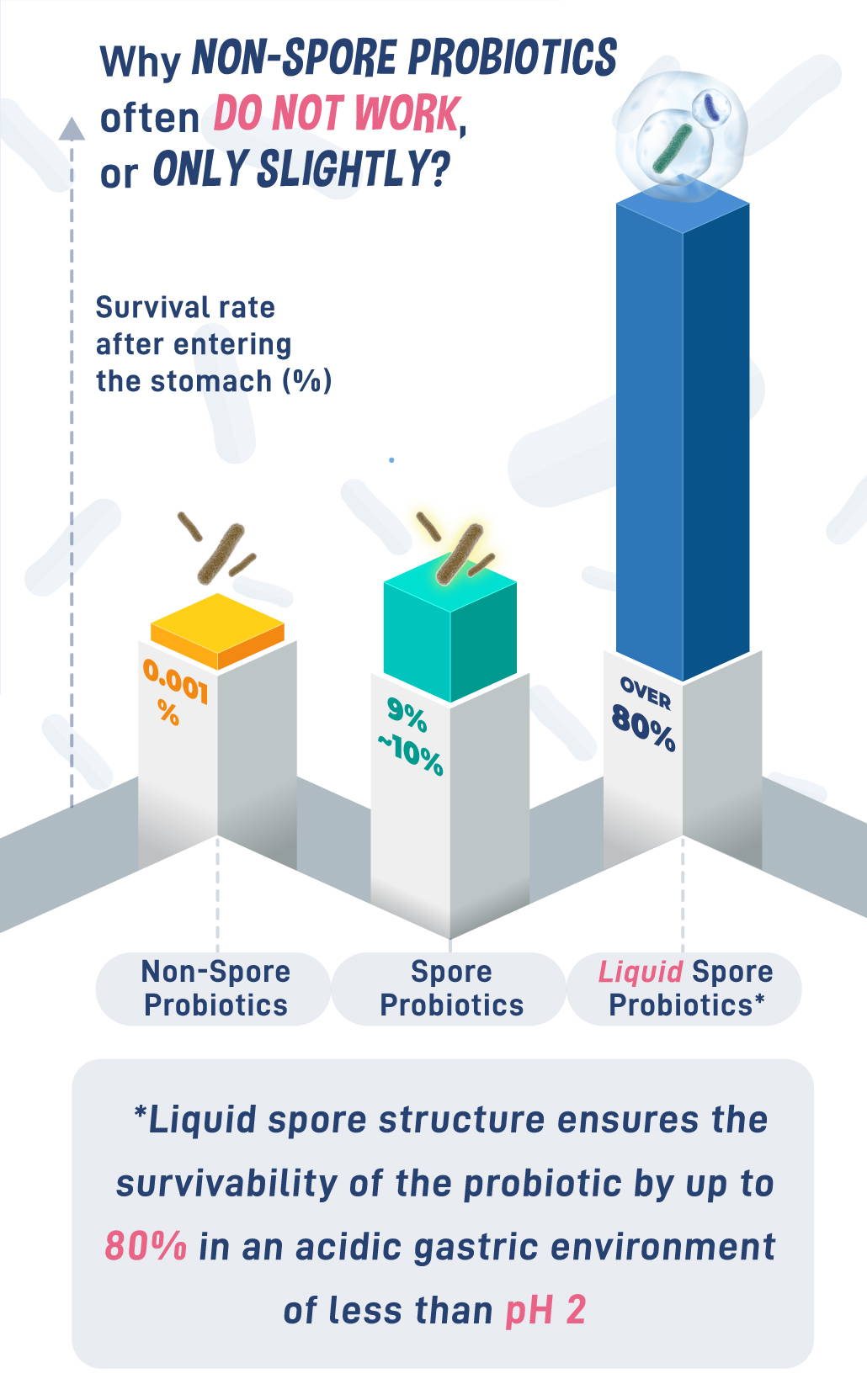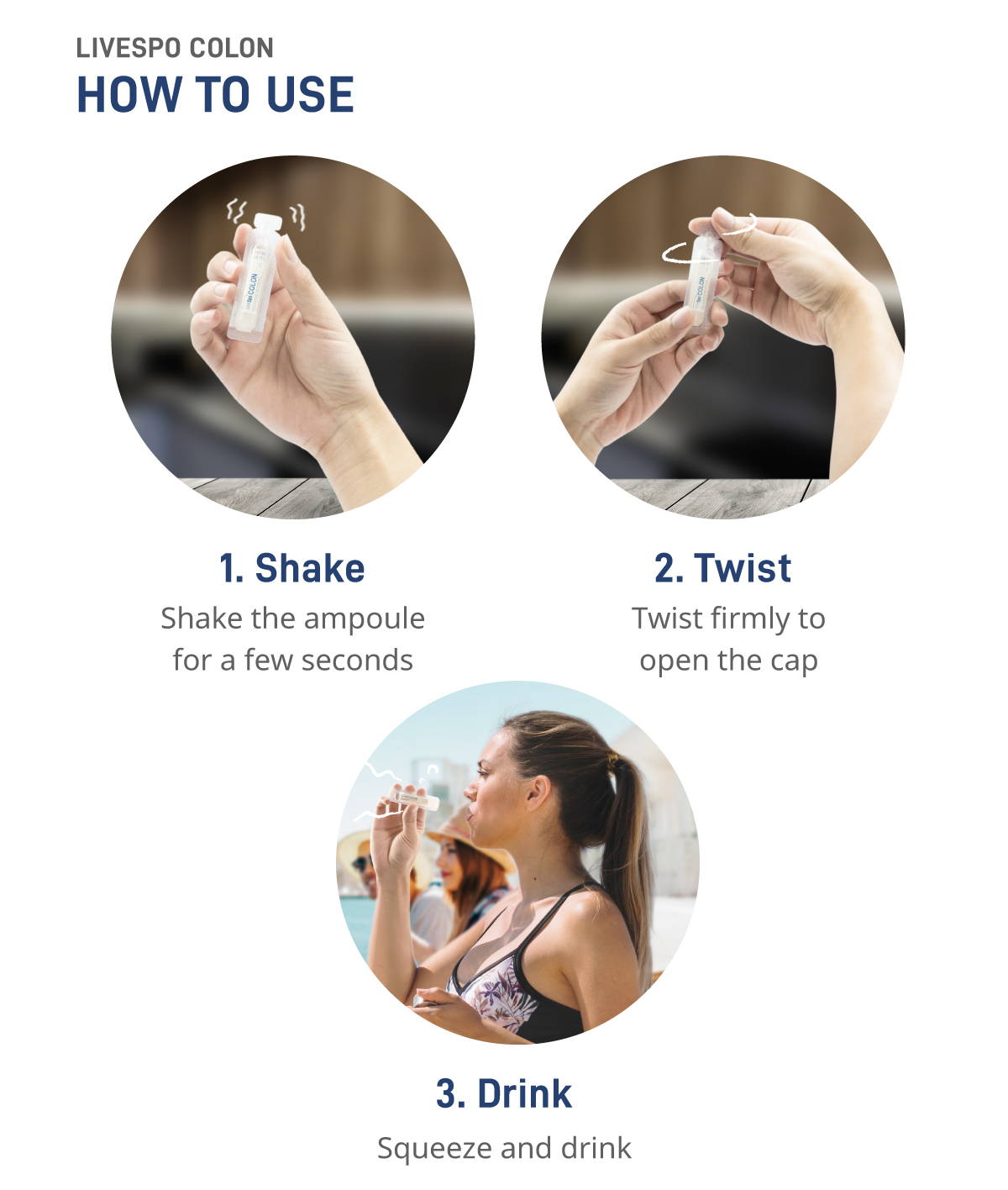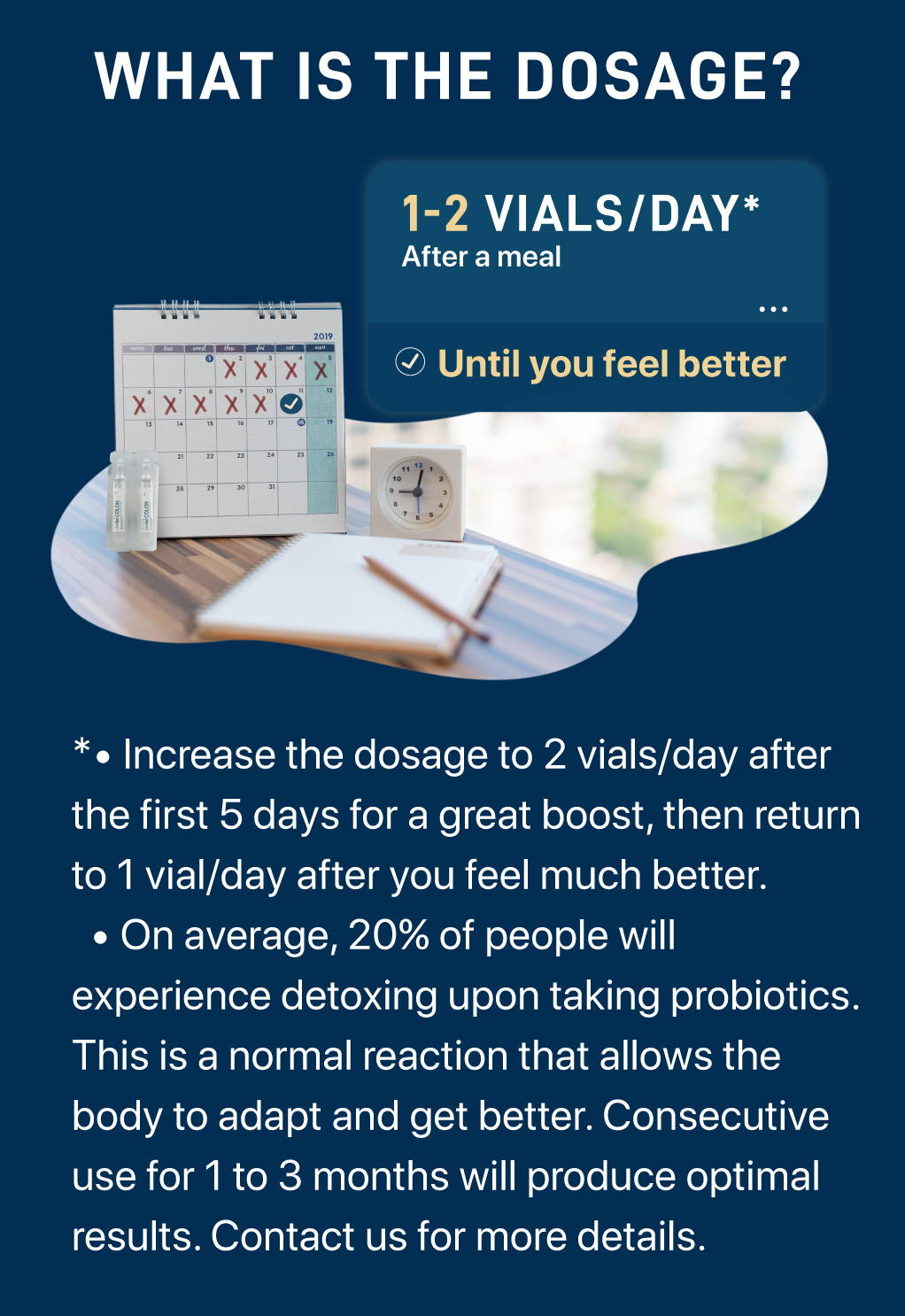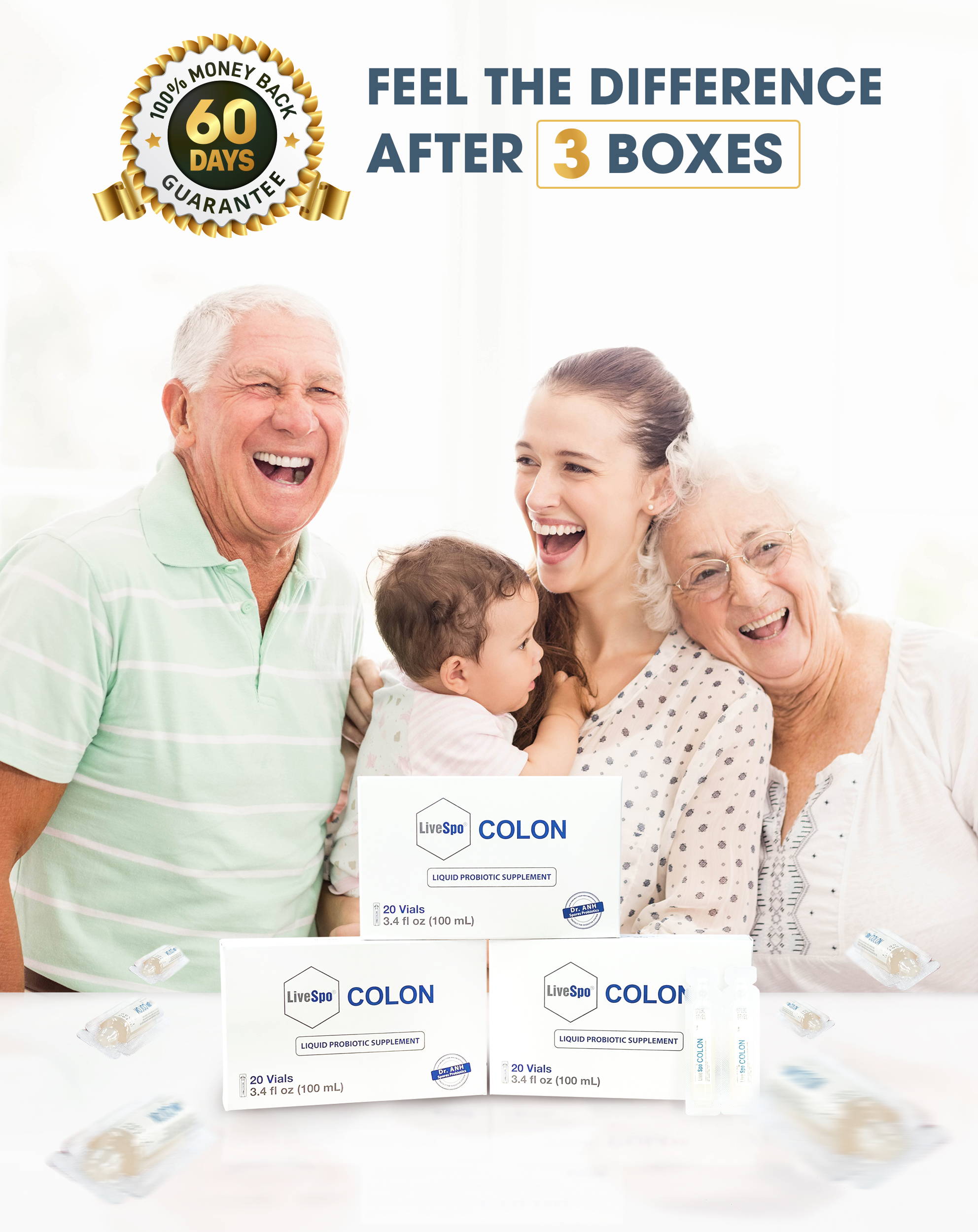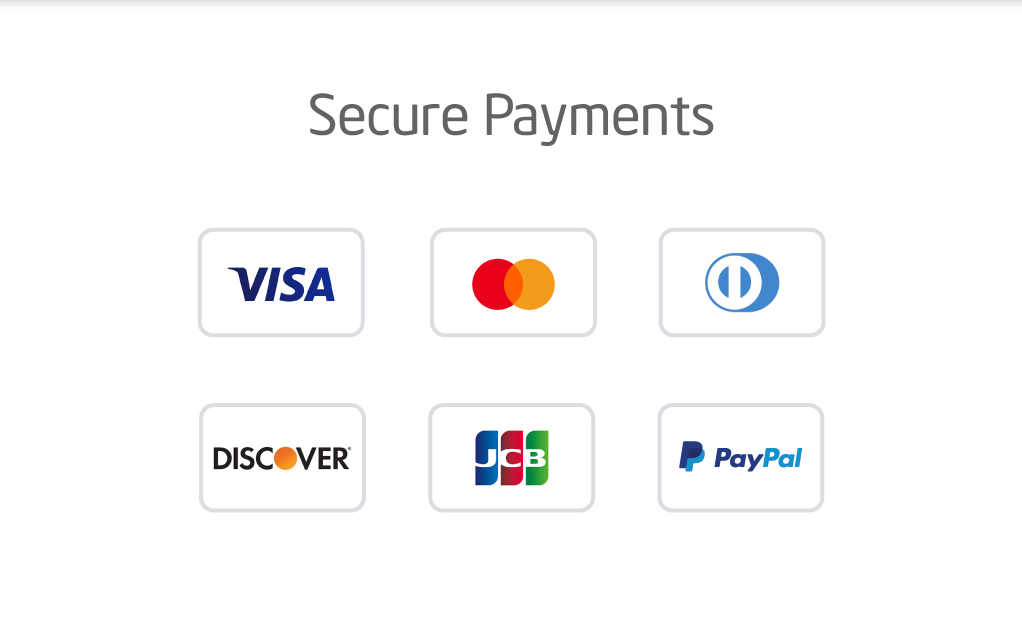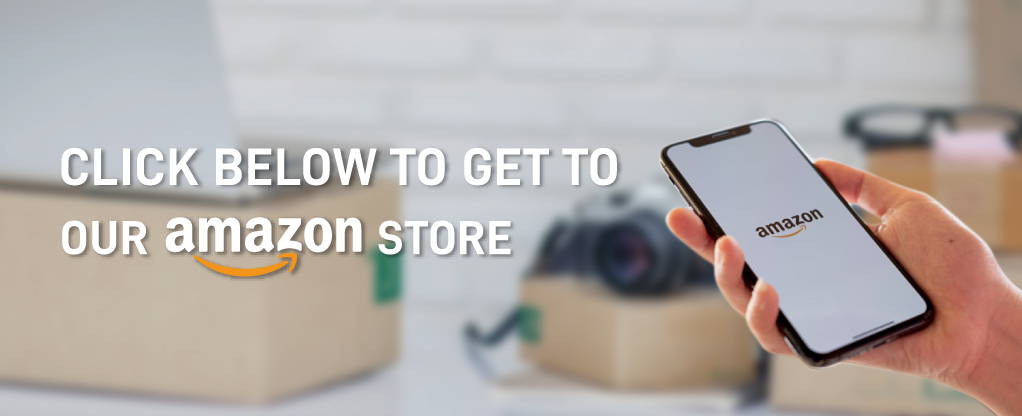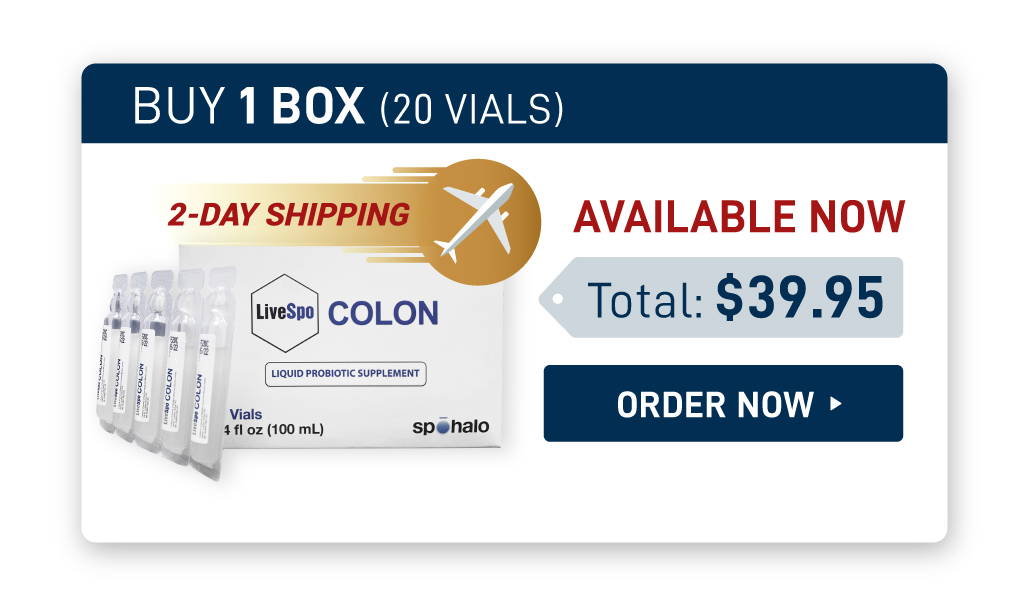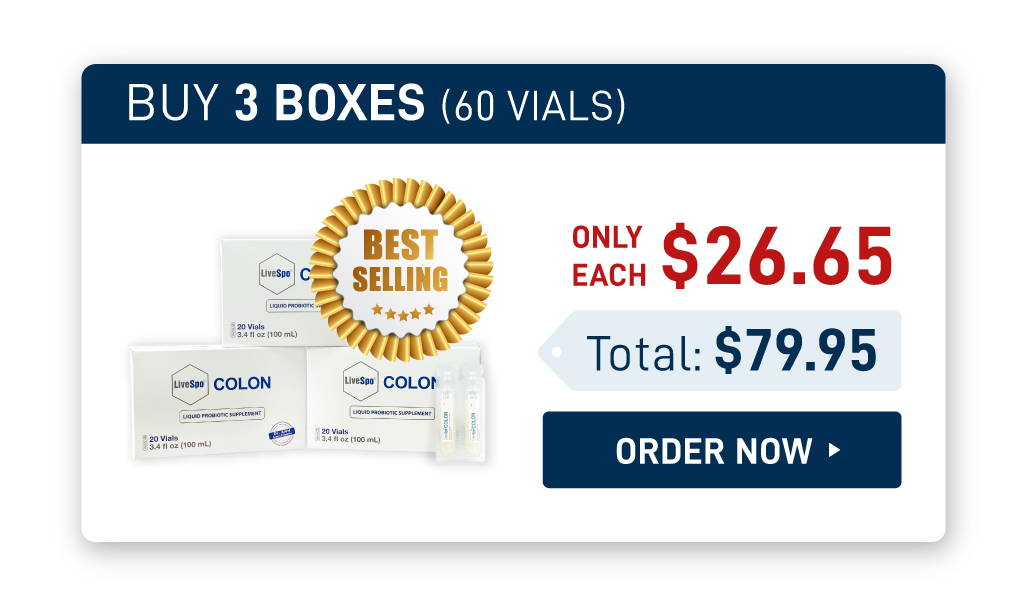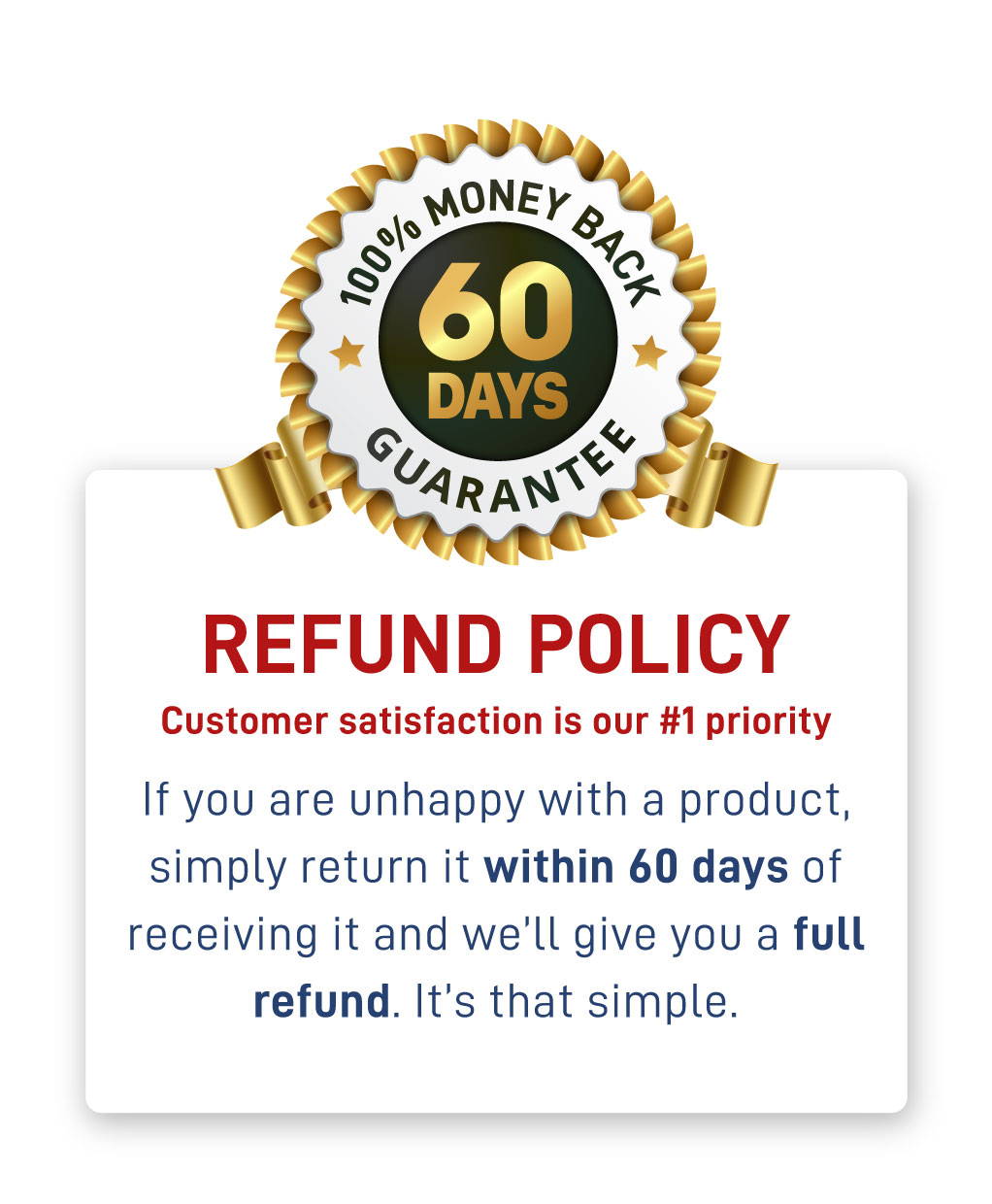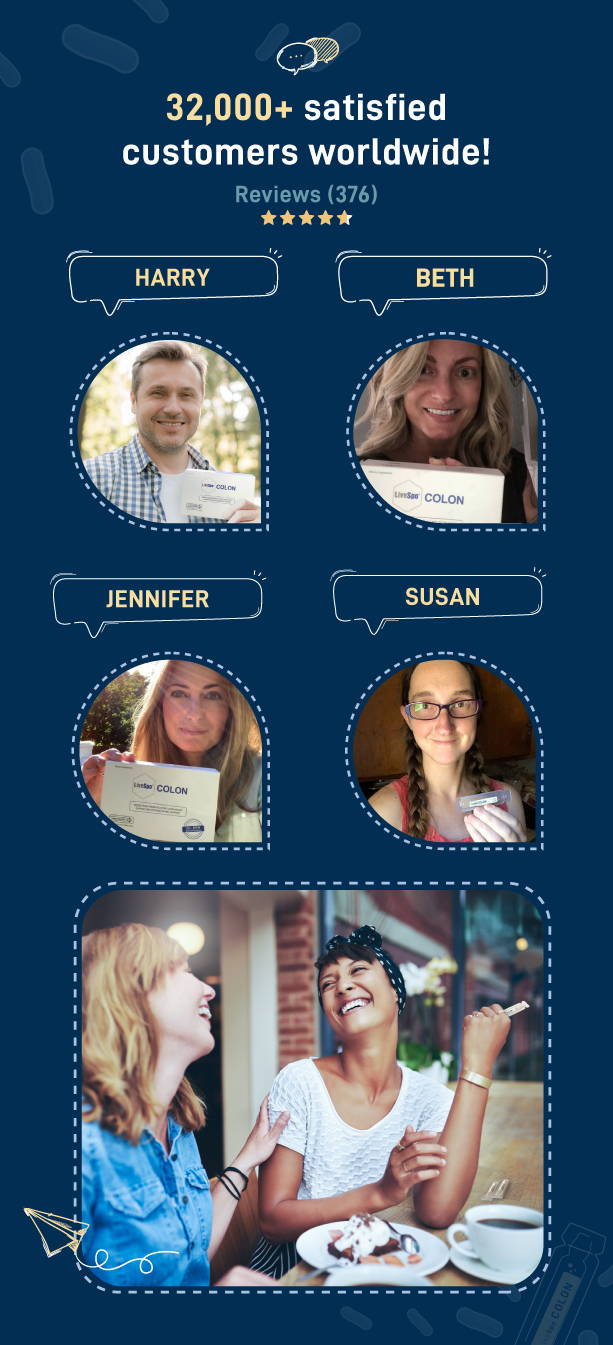 By Feb 1st, 2021, the brand and product Livespo Colon will be removed from our store, and distribution will cease. Rest assured that the limited remaining stock is still within our quality assurance, and any customers' purchase orders made before Feb 1st, 2021 continue to be eligible for our 60-day money-back guarantee. LiveSpo Colon, in association with our previous manufacturer ANABIO R&D, was unable to keep up with our ever-growing expectation for higher standards. Any ads/sellers representing the brand LiveSpo or LiveSpo Colon after this date will not be relevant to our company legally, and we will no longer be able to assure the quality of any product represented under the name LiveSpo Colon after this date.
Our rebranded product or LiveSpo Colon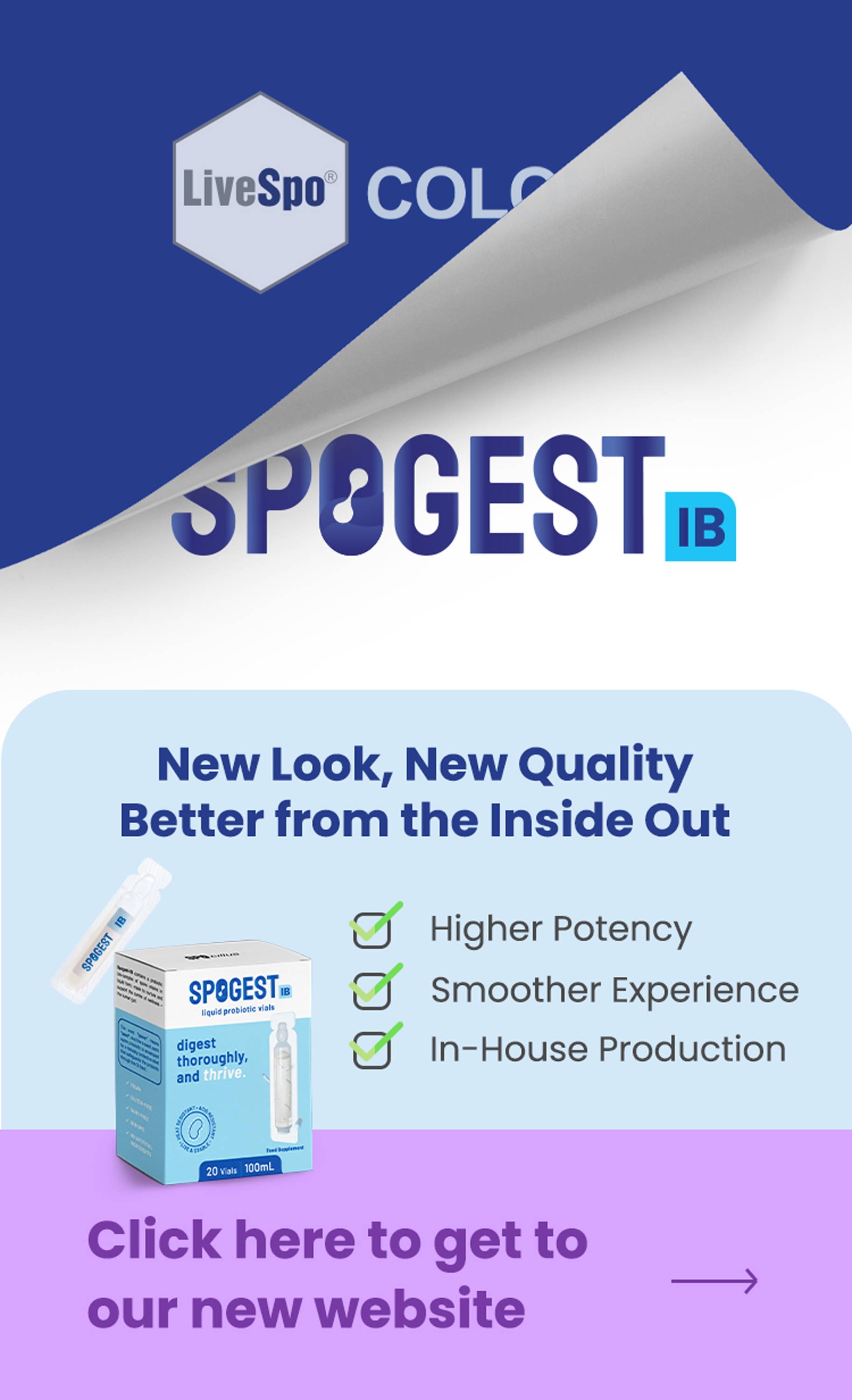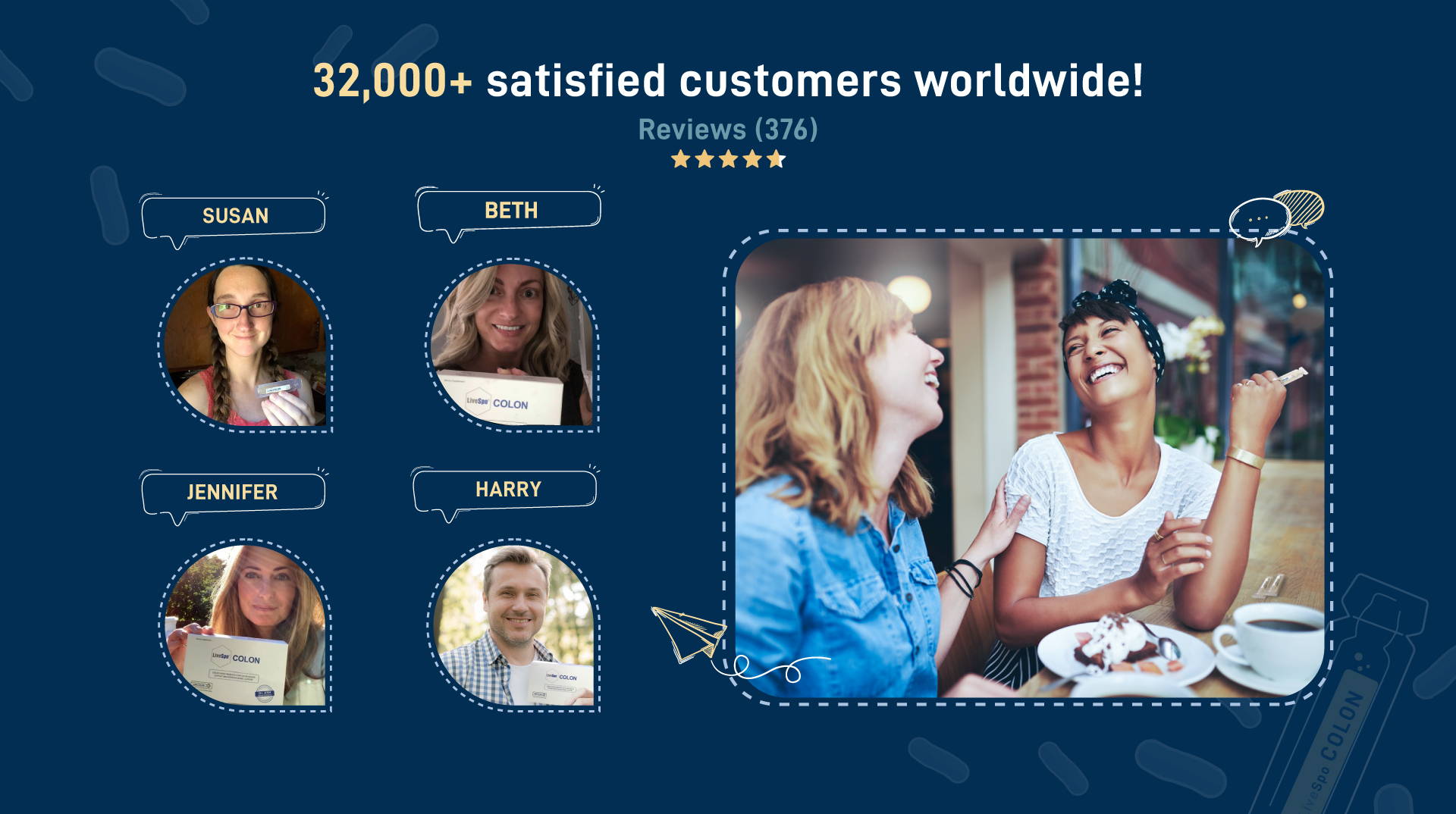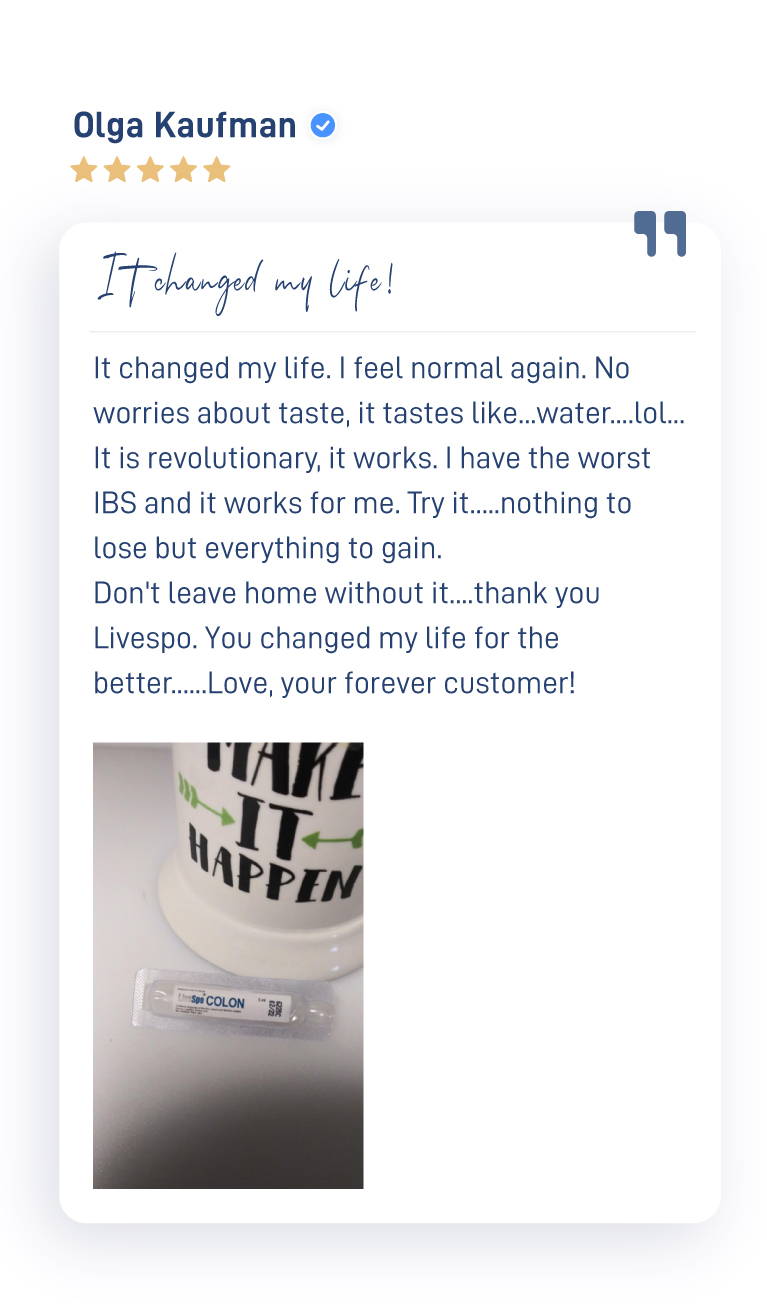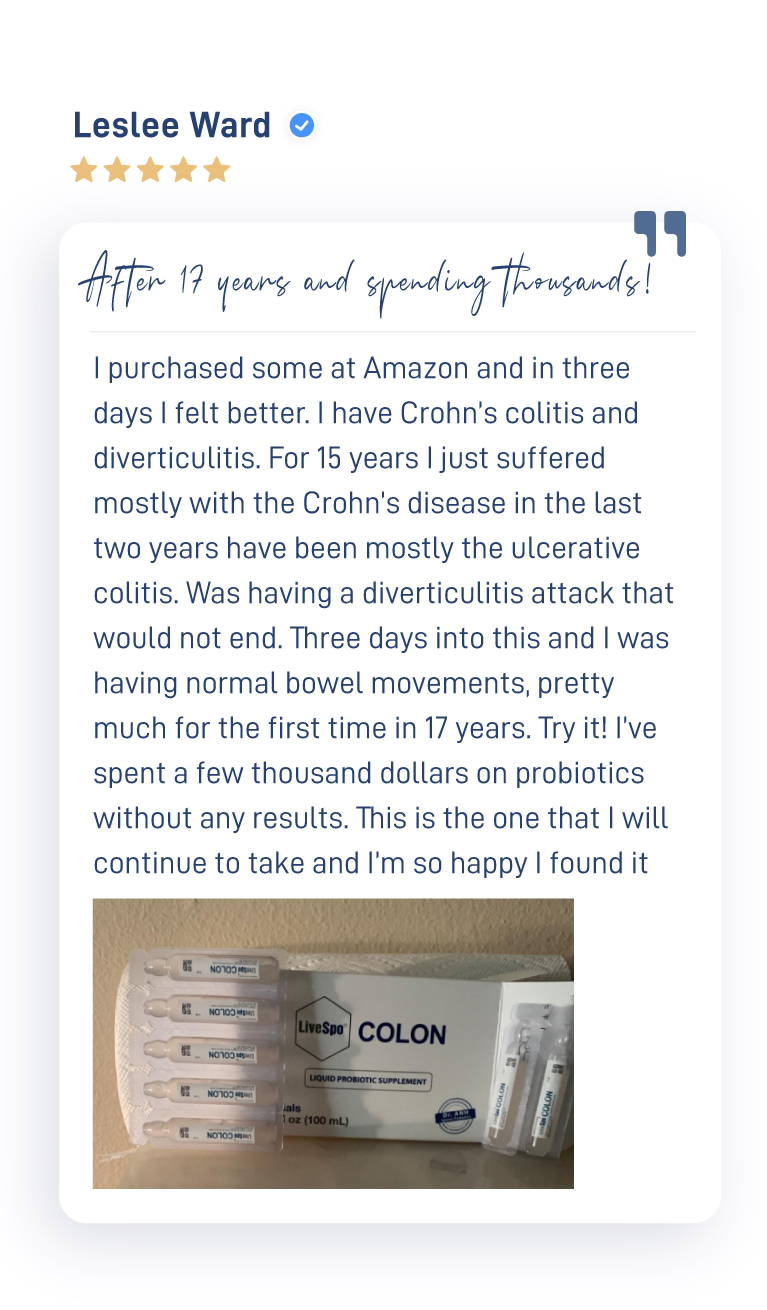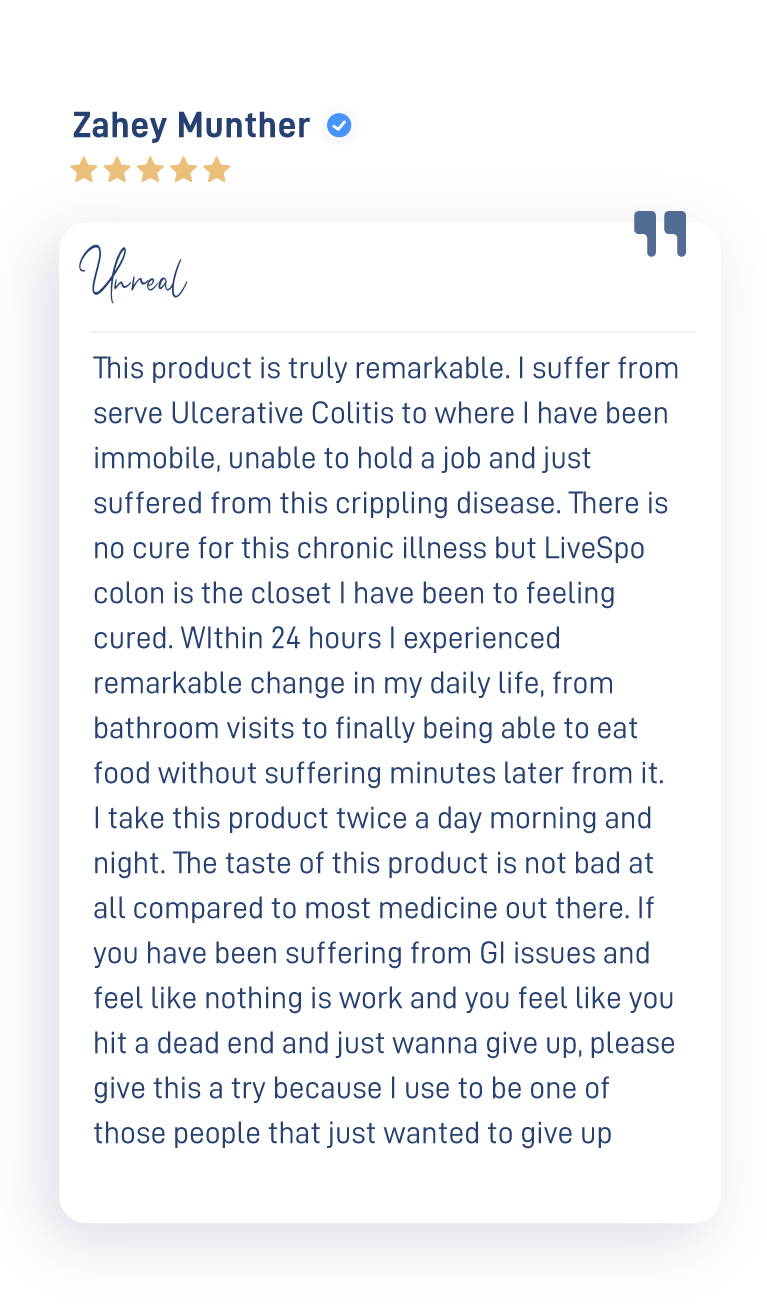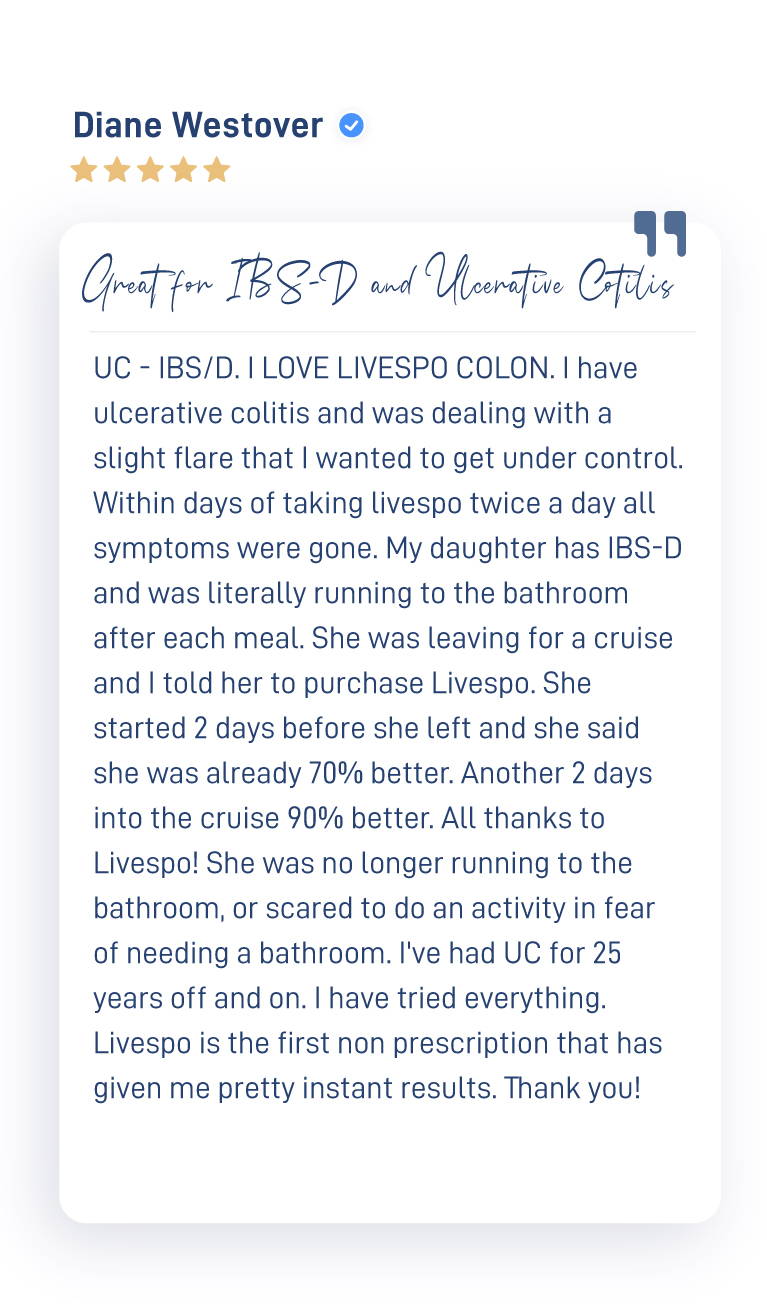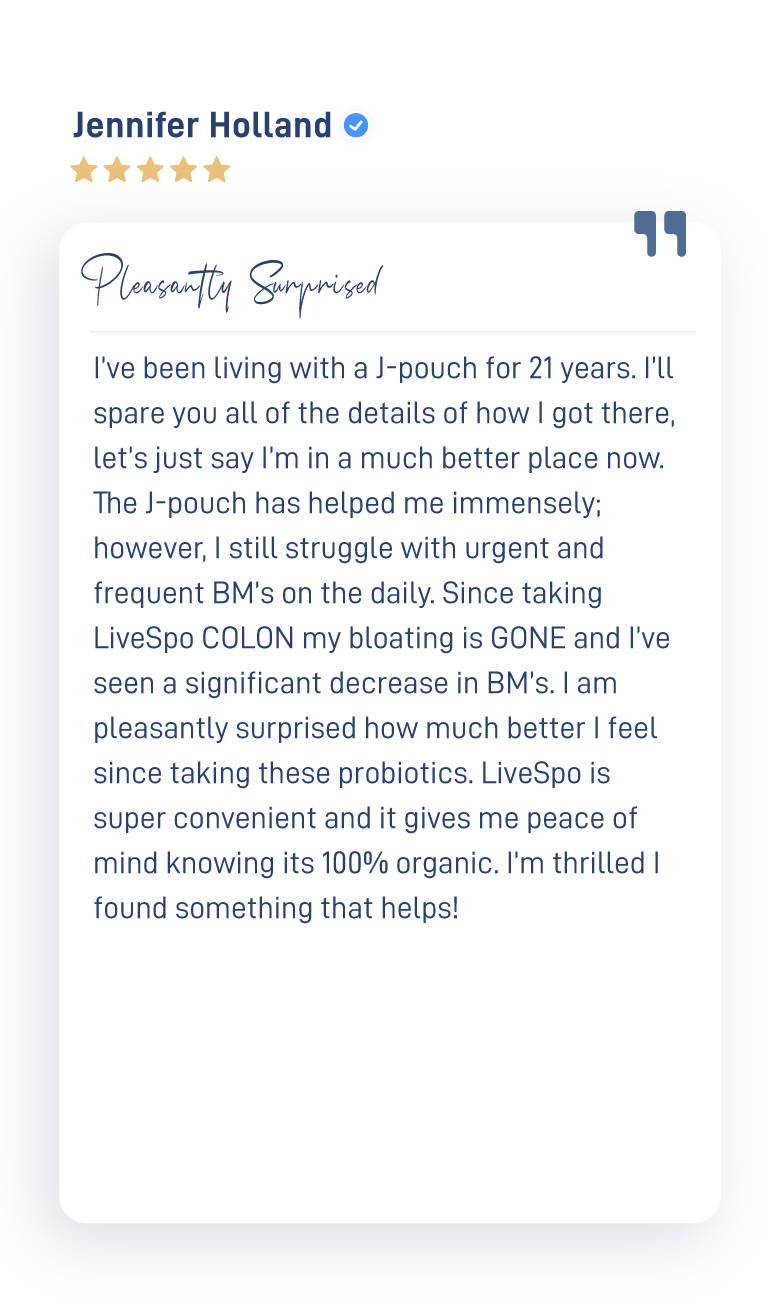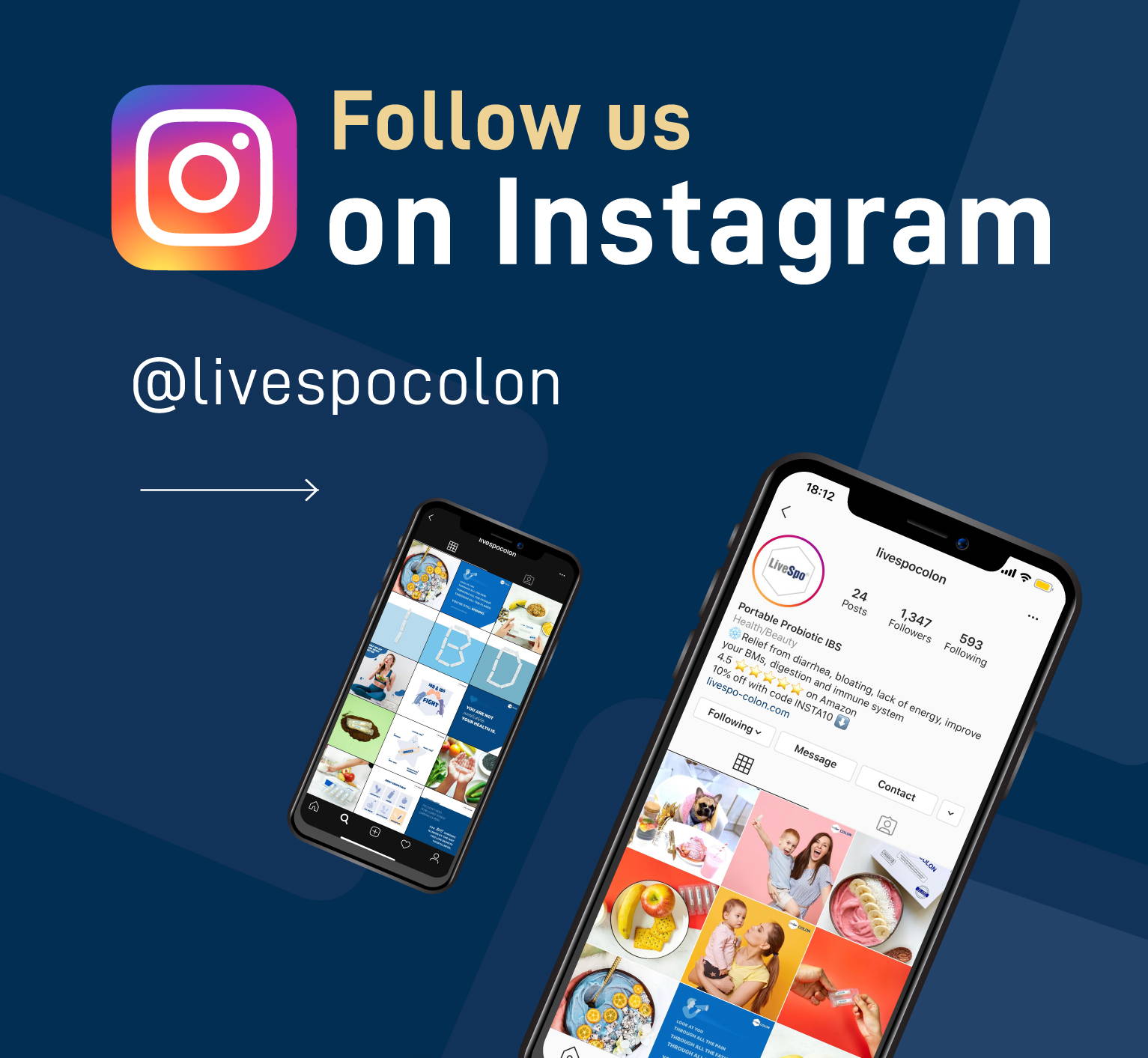 Is Livespo Colon dairy-free?
Yes, LiveSpo Colon is completely dairy-free, as well as non-GMO, egg-free, sugar-free, no meat or animal origin, gluten-free, nut-free and contains NO artificial colors or flavors!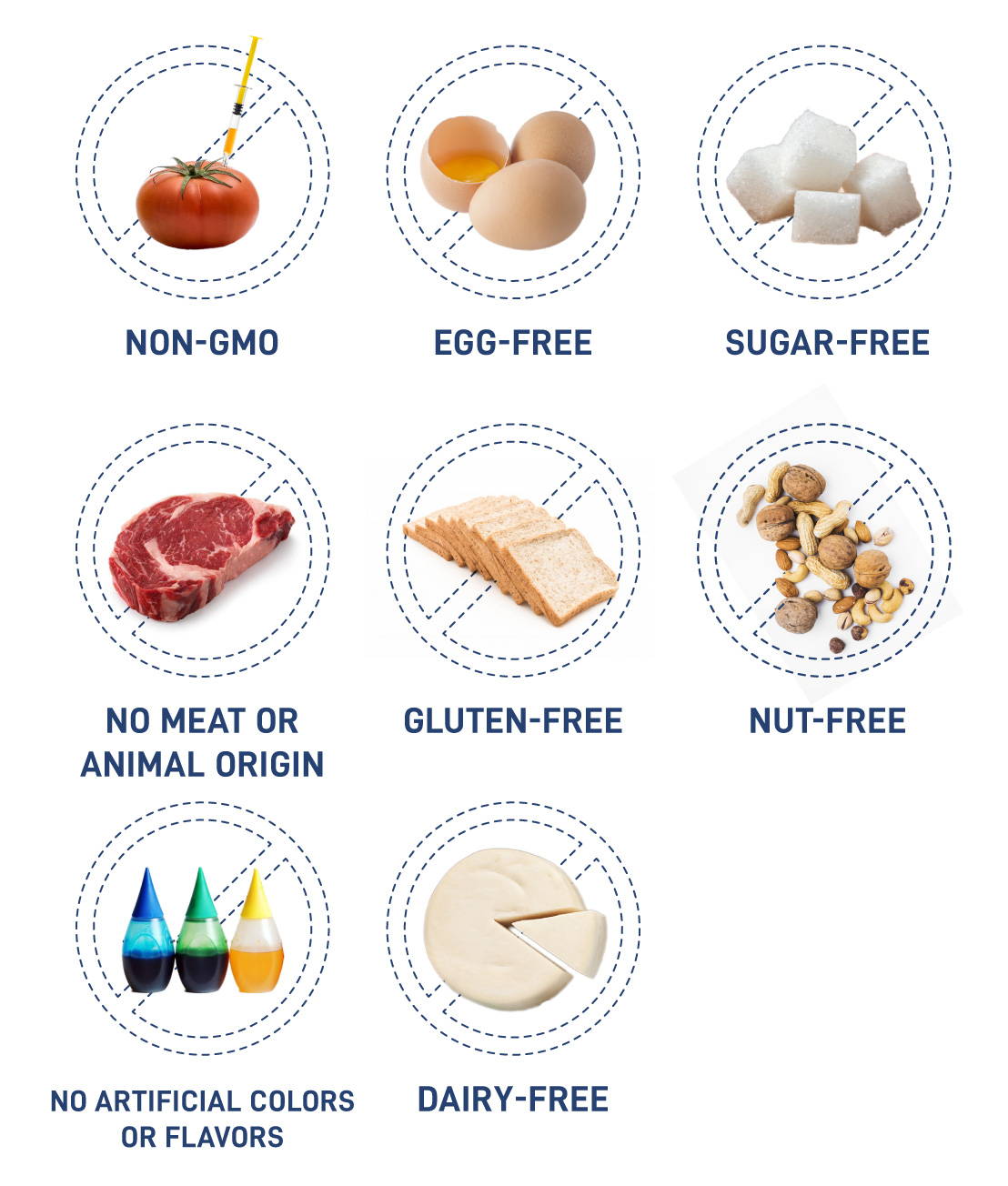 No. LiveSpo Colon is a drug-free supplement and is derived from natural ingredients.

Does Livespo Colon need to be refrigerated?

No, Livespo Colon's spores survive at room temperature, and therefore do not need refrigeration.They can survive at up to 176 degrees Fahrenheit.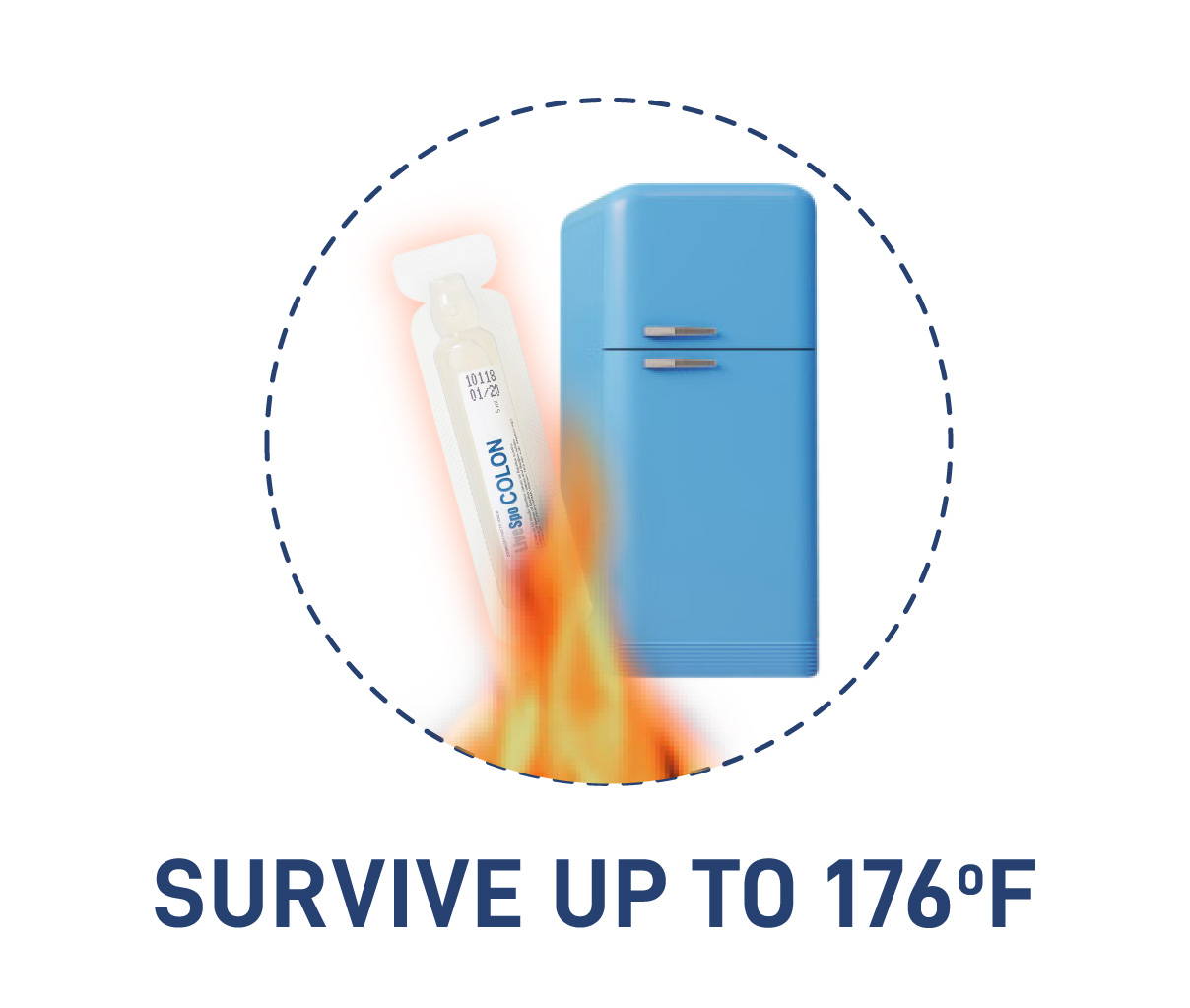 Does LiveSpo Colon interfere with antibiotics?

No, LiveSpo Colon does not interfere and can be used alongside antibiotics to limit their diarrheal side-effects.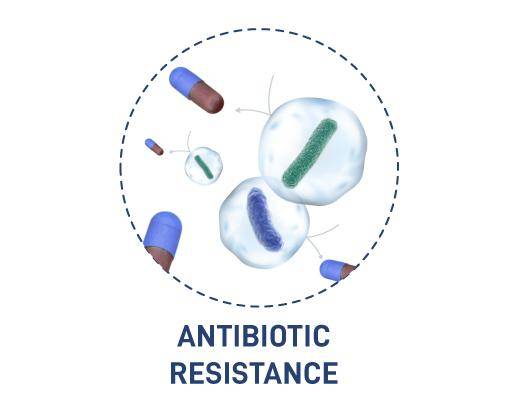 What if I'm not satisfied with Livespo Colon?

We offer a 60-day period guarantee with no questions asked for customers who would like to return the product, even as empty boxes.